Where to go in San Diego
First time in town, or returning, and want to know where to go and what to see? You are sure in the right place! La Jolla -and San Diego as a whole- has a great deal of things, places and activities to do, see and enjoy. Some people just stay at Redwood Hollow Cottages and enjoy them without the need to leave ... but for the ones of you who are explorers this page is for you.
p.s. Share your photos and adventures with us, we would like to share them with the World via our Website and Social Media pages. For more information: redwoodhollowcottages@gmail.com
Our favorites
Balboa Park.
Balboa Park just 14 miles away from Redwood Hollow Cottages is one of San Diego's true treasures. 17 Museums with a wide array of exhibits, 9 attractions (including the San Diego Zoo!) and 19 different Gardens (including the Botanical Building which has a great Orchid exhibit) and much more attractions we are not listing here will keep your day (or days) busy and everyone entertained -it is the perfect place to go with family, on a date or simply by yourself. There is beauty all around and we are sure you will enjoy it.
For more information on the Park, it's attraction, prices and others visit: http://www.balboapark.org/
For more photos, go to our Photos page.
"There is nothing so good for the inside of a man as the outside of a horse." ~John Lubbock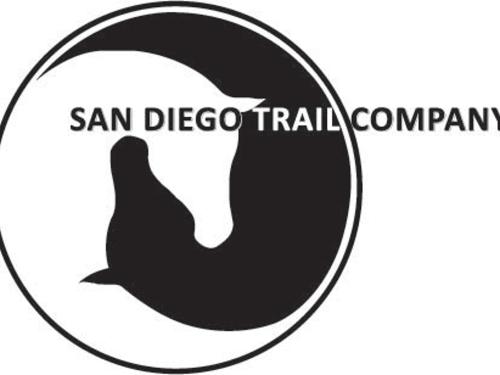 Explore San Diego by horse back. We tailor our horse adventures just for you! We offer individual horse back trail rides, group rides, beach rides, or we will team up with you, your friends, and/or families to plan fun parties or events for special occasions!
Adventure - Rejuvenate - Celebrate